The Wrinkle is a source of accessible, credible information from a trusted source, Dr. Nicole Didyk.  We cover topics from apathy to zoster, dementia to diet, and everything in between.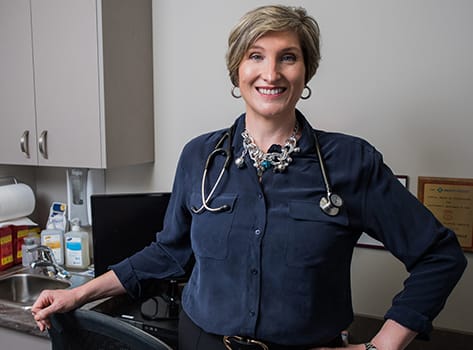 Taking The Mystery Out Of Aging
Launched in 2019 by Dr. Nicole Didyk, The Wrinkle has been steadily building a social media presence. Using platforms like YouTube, Twitter and Facebook, The Wrinkle features short videos, blog posts and interactive spaces to engage and share wisdom. If you work in health care, The Wrinkle will deliver some "pearls" that you can use in your own practice, and if you don't have a medical background, you will find our content easy to understand and jargon-free! The approachable and informative style will appeal to those in the field of Geriatrics as well as elders and children of aging parents.
The Importance of Education
Aging is like going through a second puberty! Physical, emotional, and social changes affect all aspects of our relationships and our lives. Whether you are aging successfully, or with challenges, or supporting another family member who is aging, The Wrinkle has valuable, practical information to empower you to move forward.
The Importance Of Information
The Wrinkle seeks to combat ageism by informing and empowering elders and elders-to-be alike. Top experts in Gerontology and health system design advocate for increased collaboration and shared decision making between health providers and patients. Older adults are a part of this movement: 74% of them are online and of those, 80% go online to find health information. 68 % of those 50-64 use at least one social media site. On this site, practical tips are balanced with informative content on topics ranging from the lighthearted (portrayal of elders in the media) to the serious (responsive behaviours in dementia and Alzheimer's disease).